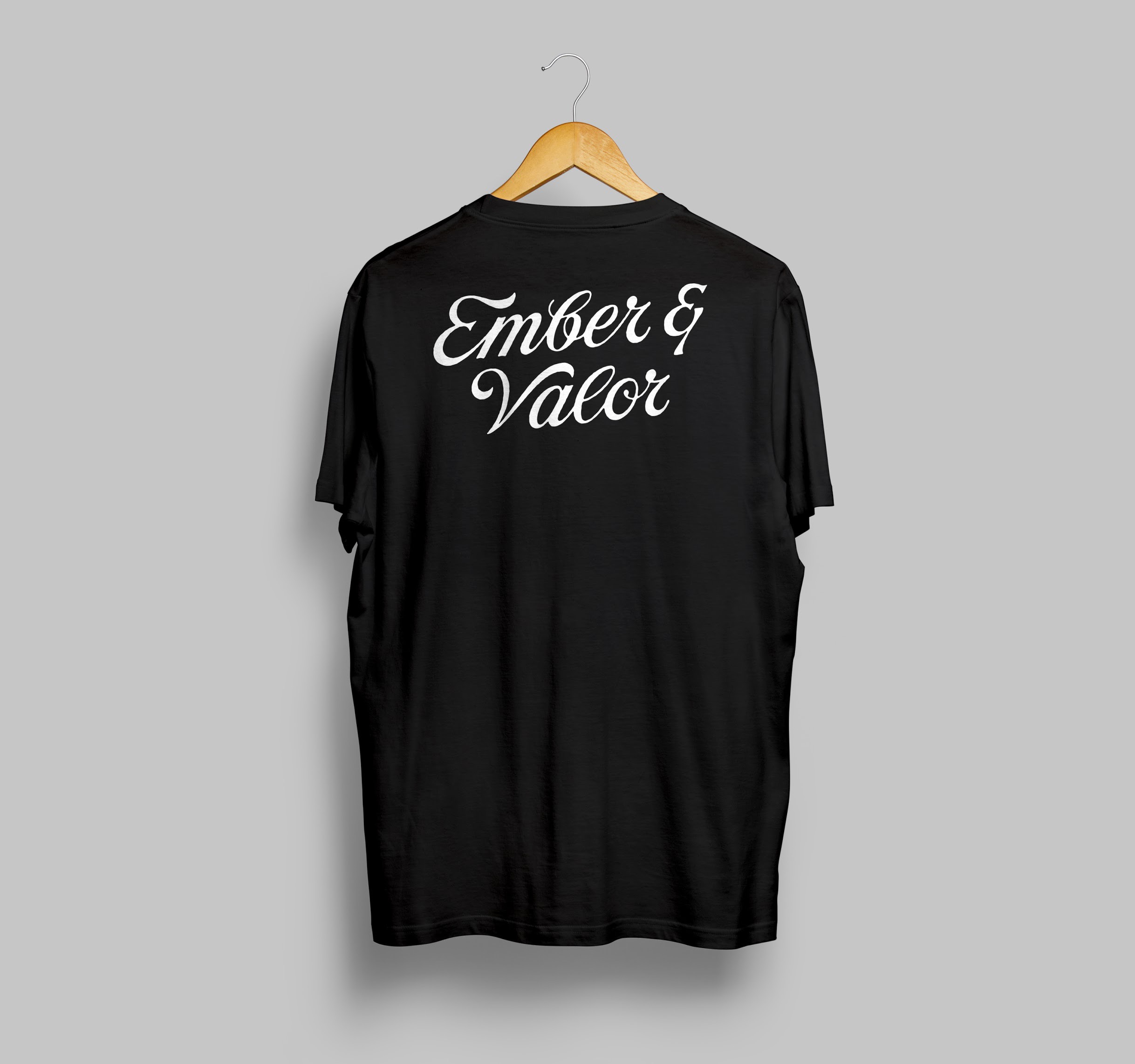 Crest T-Shirt
*This is a pre-order sale. This will be a small batch run. Once we have sold 24 shirts they will then go into production and ship immediately!
In collaboration with Brave Star Selvage we'll be using their 6.5oz Heavyweight 'Glory Days" Tubular T-Shirt.
FIT - This is a straight up old school fit, slightly oversized and boxy due to its tubular knit. However, that's not necessarily a bad thing when comfort and functionality are priorities. The elimination of the side seams enables the drape of the fabric to hang slightly off or away from the body creating a comfortable and cool layer between the skin and fabric which is a bonus during warmer months. The secret weapon here though is the fit of the collar - high, fitted and guaranteed not to bag out. The sleeves are generous in keeping with the aesthetic of classic tubular knit t shirt fits of yesteryear.