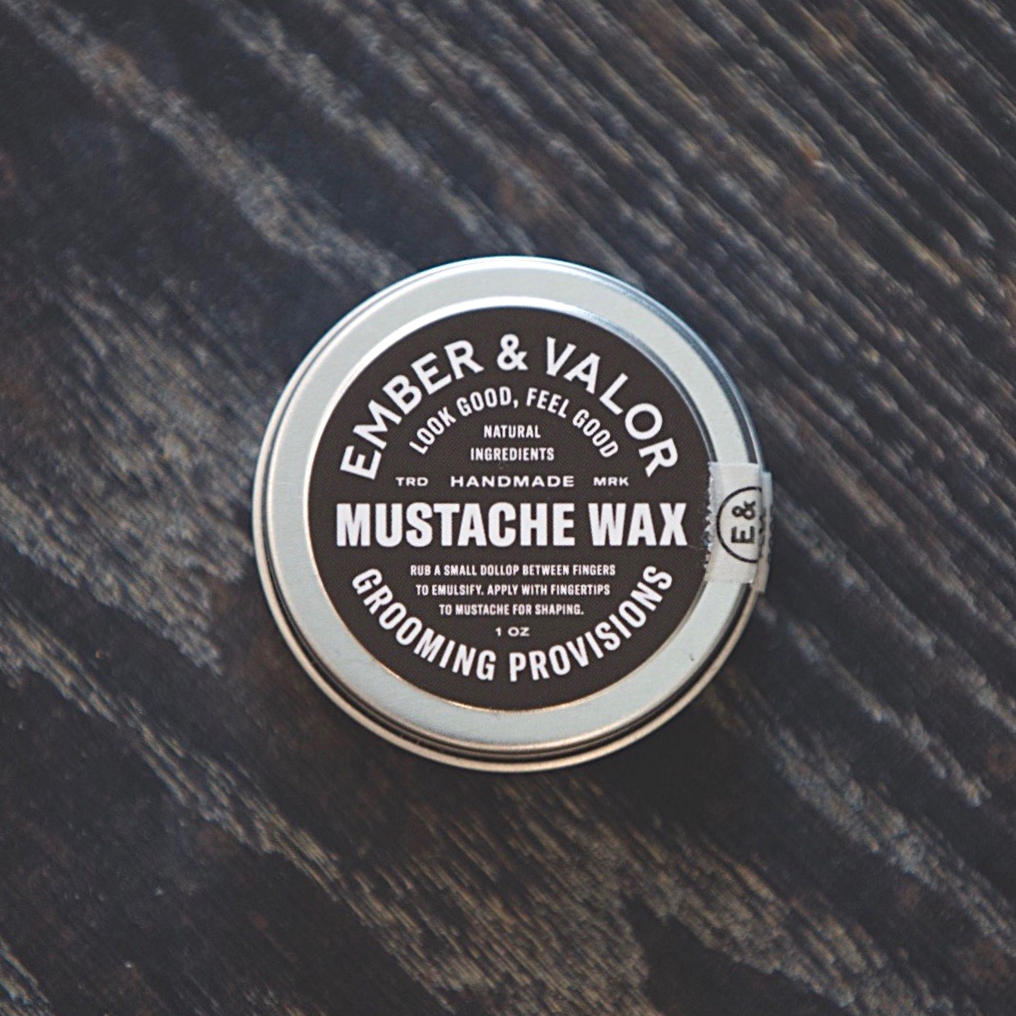 Mustache Wax
Get a hold on your mustache.
Behind every great mustache is a great wax. Our strong hold wax will sculpt and help maintain the perfect shaping for the long haul.
Scent: Mellow Citrus
Integrity, through and through
Here are just a few of the principles that go into making each of our products.
Have a question about our products?
We might have the answer our FAQ page, or just get in touch and we'll sort it out together.